Compassionate and Personalized Pet Care
Dutt Veterinary Hospital is a full-service, family-owned veterinary practice that caters to dogs, cats, rabbits, goats, chickens, and other small farm animals. We offer compassionate and personalized medical care for pets in the Mount Bethel-Slate Belt area in Pennsylvania, and warmly welcome pet owners from the Poconos, western New Jersey, and New York.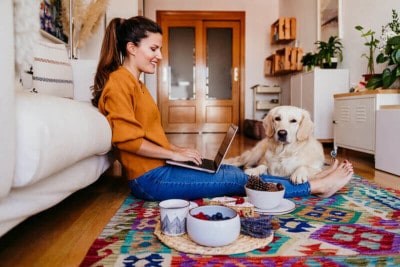 At Dutt Veterinary Hospital, we truly care about animals. Our team is professional and personable, and we take the time to listen to our clients so we can provide the best care possible for your pet. There are no rushed appointments at our hospital. We cherish your pets just as much as you do, and our goal is to consistently provide specialized medical care tailored to your animal companion's unique health needs.
Bring your pet in for a visit to Dutt Veterinary Hospital and experience the full benefits of high-quality and responsive medical treatment. We look forward to getting to know you and your pet and delivering the highest standard of veterinary care they deserve.
Please call us at (570) 897-7801 to make an appointment.