Full-Service Wellness & Preventive Care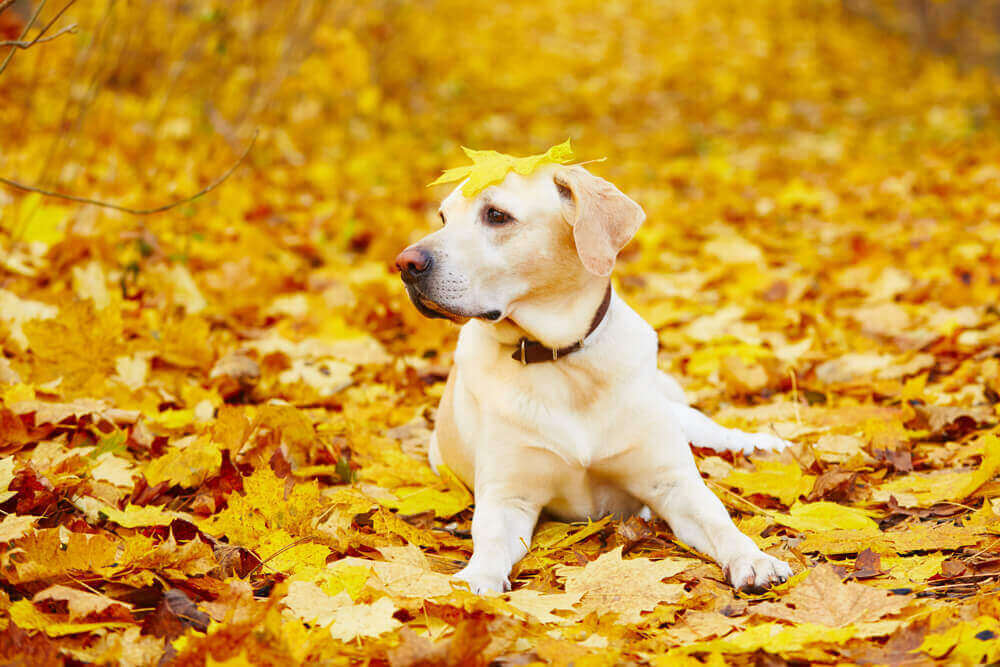 Dutt Veterinary Hospital offers full-service wellness and preventive care for cats, dogs, rabbits, and small farm animals. Routine medical care is important to your pet's overall health and well-being. We encourage annual wellness exams to ensure your pet maintains a happy and healthy lifestyle.
At Dutt Veterinary Hospital, our friendly team is committed to providing high-quality and compassionate care in a safe space. When your pet comes in for a wellness visit, we perform a complete physical exam from nose-to-tail and provide preventive health services including:
Vaccinations—Distemper, Hepatitis, Parvovirus, Leptospirosis, Parainfluenza, and Rabies. We also strongly recommend Lyme vaccine and Bordetella for dogs.
Heartworm testing—Early testing for heartworm disease can protect your pet against this serious illness.
Parasite prevention and deworming—Keep your pet safe from fleas and ticks and internal parasites such as tapeworms and roundworms.
Blood tests/screens—for rapid diagnosis of internal medical conditions.
Microchipping—A microchip can help your lost pet get back home safe.
Nutritional guidance
After your pet's wellness exam, we review their overall health status with you and prescribe additional diagnosis and testing if necessary. Please let us know if you have any concerns regarding your pet's health. We are committed to working with you to support your pet and are happy to answer any questions you might have.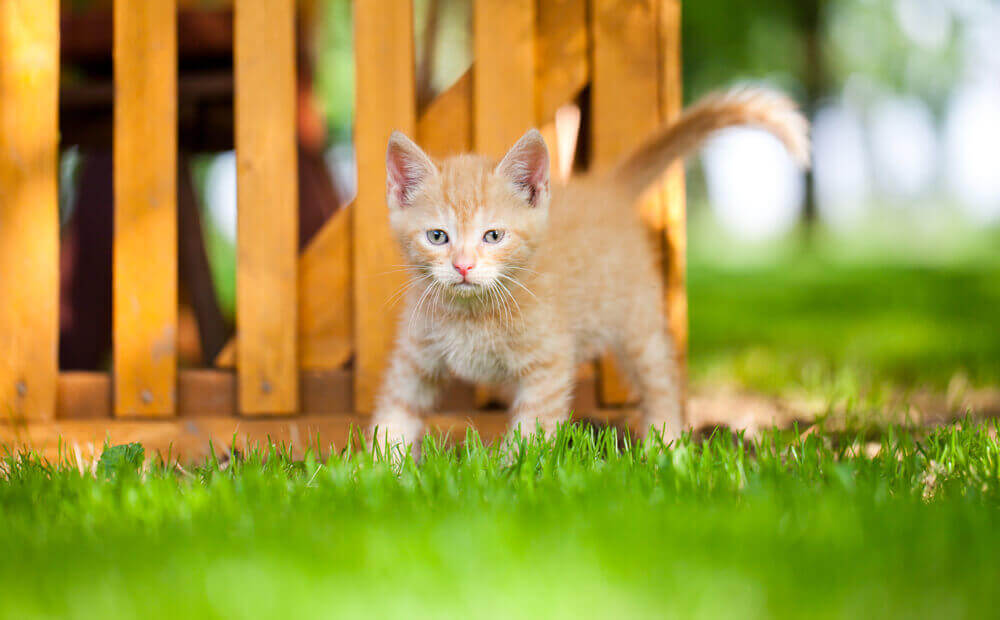 Puppies & Kittens
Puppies and kittens are always welcome at Dutt Veterinary Hospital. Early wellness care for your new bundle of joy helps build a strong foundation for good health, and we encourage you to bring in your puppy or kitten for a medical exam as early as possible. Dr. Dutt will go over vaccine protocols, check for breed-related/congenital disorders, discuss when to spay/neuter your pet, and review nutrition and growth expectations.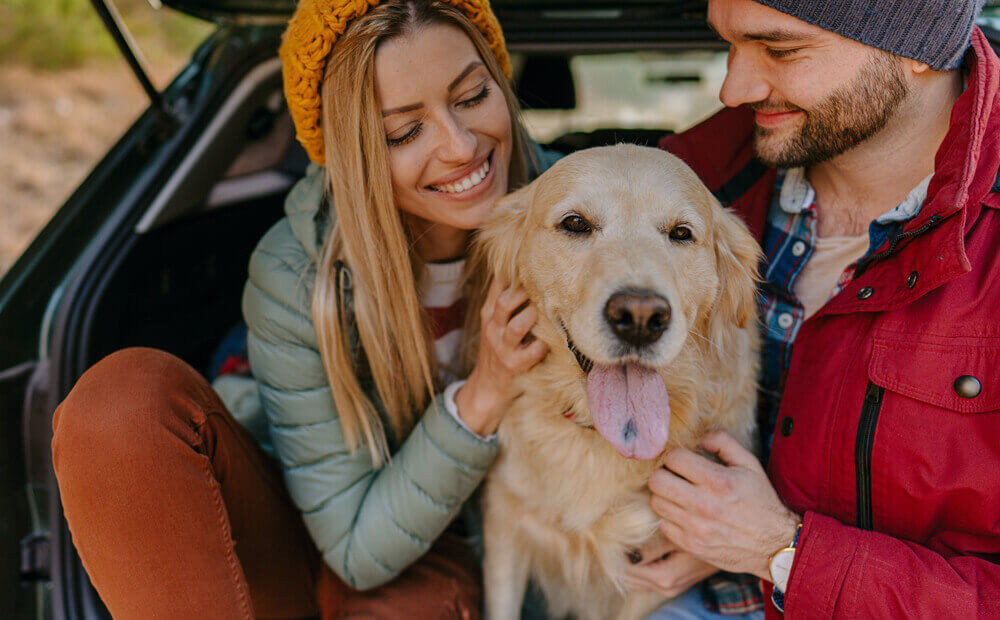 Senior Pets
Senior pets have special needs, and we recommend wellness checks at least twice a year for older animals. At Dutt Veterinary Hospital, we provide thorough physical exams and blood tests for aging pets, as well as radiography services to detect internal conditions or abnormalities. We also offer laser therapy and pain management for older pets with arthritis and/or joint disease.
Dutt Veterinary Hospital provides emergency care during office hours for sick pets and offers hospitalization in certain cases.
To learn more about our wellness veterinary services or to schedule an appointment, please call us at (570) 897-7801.