Internal Medicine at Dutt Veterinary Hospital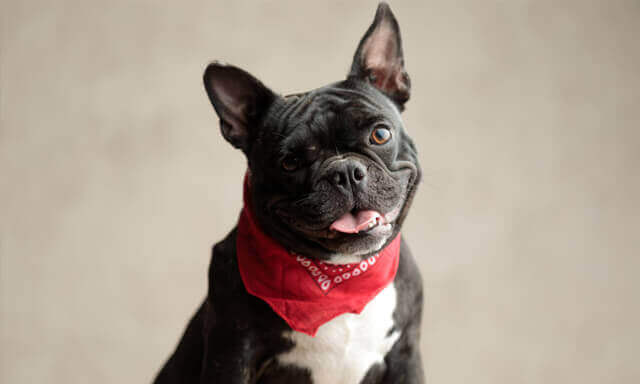 Dutt Veterinary Hospital is a full-service veterinary practice catering to cats, dogs, rabbits, and small farm animals in the Mount Bethel-Slate Belt area in Pennsylvania. We are a family-owned clinic, and our friendly team is committed to providing compassionate and personalized care for all pets and animals in our community.
Certain internal medical conditions can only be detected through diagnostic tests and screens, so we encourage you to bring your pet to Dutt Veterinary Hospital at least once a year. We offer comprehensive wellness checkups and blood testing to keep track of your pet's internal health. We strongly believe in the importance of early detection for effective treatment of acute and chronic internal conditions such as diabetes, kidney/liver disease, endocrine issues (hypothyroidism and hyperthyroidism), and gastrointestinal problems.
Dutt Veterinary Hospital operates an in-house laboratory which provides us with rapid test results. We efficiently analyze blood chemistries and blood counts, and obtain clear images of your pet's internal organs using digital radiology in order to provide same-day treatment options for your sick pet. We also offer online pharmacy services that make prescription refills easy and convenient.
Keep in mind that pets are experts at hiding pain, so it can be difficult to see if they are experiencing internal problems. If you notice any of the following symptoms, it could mean your pet is unwell:
Lack of appetite
Vomiting or diarrhea
Problems with urination
Increased itching or scratching
Abnormal lumps or sores
Irritability or change in behavior
To learn more about internal medicine at Dutt Veterinary Hospital, please call us at (570) 897-7801.