Comprehensive Veterinary Care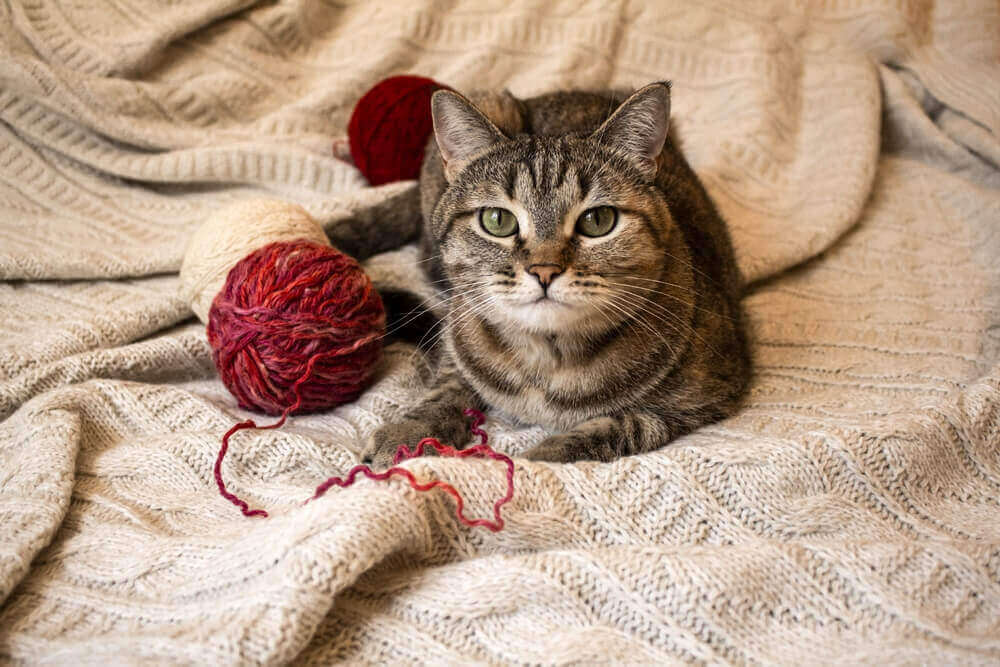 At Dutt Veterinary Hospital, we understand how important consistent and preventive healthcare is for pets and we offer a broad range of general veterinary services and specialty care for cats, dogs, rabbits, chickens, goats, and small farm animals.
We are a family-owned practice, and our medical services are tailored towards making sure your favorite animal companion receives the highest standard of care from an experienced and compassionate team. We take the time to listen to your questions and concerns and there are no rushed appointments at our practice. We specialize in high-quality, personalized care.
Our veterinary services include the following:
To learn more about Dutt Veterinary Hospital services, please call us at (570) 897-7801 today.